How to choose the right boiler manufactory?
Which brand of boiler is good? What kind of boiler is a good boiler? How can I choose the right boiler model? I believe that everyone will encounter these problems more or less when purchasing boiler equipment. The boiler itself is a special equipment. It has high standards in design, manufacture and use, and it provides tremendous power support for social production and people's lives. It is one of the indispensable equipments in many industries.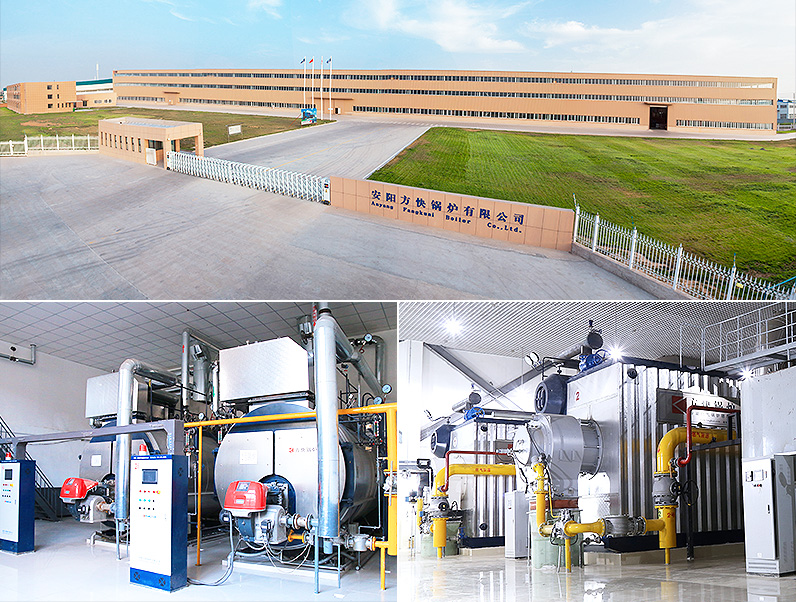 Which brand of boiler is of good quality?
The choice of boiler is also in the selection of boiler suppliers, quality boiler suppliers are guaranteed in terms of product quality, technical support and after-sales service; on the contrary, the production and service systems of some small-scale boiler suppliers are still not perfect, if Whether the boiler is operated or the company itself is not guaranteed because of the low price of the boiler or other reasons for choosing an informal small boiler supplier.
Founded in 1998,
FANGKUAI Boiler Co., Ltd
. is mainly engaged in gas, oil-fired boilers and electric boilers, and is deeply researching more efficient, clean and environmentally friendly boiler equipment. FANGKUAI Boiler knows that only by mastering the core technology can it stand in the industry and never give up its belief in independent research and development of new technologies. At present, it has more than 100 independent intellectual property rights. At the end of 2018, as of December 2018, FANGKUAI Boiler has sold more than 20,000 tons of steam per year. The products are exported to Russia, the United States, Canada, Bangladesh, Thailand and other countries as well as Southeast Asia and North America.
About FANGKUAI Boiler Manufacturer
FANGKUAI Boiler also attaches importance to the customer's service experience. From pre-sales consultation to the progress of the follow-up project, to the after-sales quality maintenance, there will be one-on-one technical and service personnel to guide the user throughout the process, no matter where the boiler has problems, they promise to send technical consultants within 72 hours. settle properly.
If your opponent's boiler is full of interest, you can call us directly through the toll-free hotline, or leave a message via message form, social media, etc. Our pre-sales consultant will get in touch with you within 5 minutes.